Palm Beach County has more than 125 golf courses making it one of the highest concentrations of the sport in the world. Private golf clubs, public courses and residential communities built around golf and country clubs are abundant. Golf enthusiasts have many options to choose from depending on how much they want to play, when they want to play and the other important lifestyle options they wish to include.
Country Club Communities may offer the ability to live on a golf course and enjoy the open and beautiful views, but allow a choice of membership to the golf club. Golf and Country Club homes typically have regular social functions and opportunities to meet fellow neighbors and other golfers. Many working people enjoy the convenience of a golf course in their backyard so they can enjoy the sport before or after going to work.
There are many famous golf courses here in Palm Beach County and those passionate about the sport will have many choices. Living in a country club community with such easy access to play is a very special lifestyle to be considered for those who have a love of the sport. There are many different styles of homes available in different golf communities depending on the time they were built and style of neighborhood. Golf Course communities and residences are located throughout the area in both suburban areas as well along the ocean and Intracoastal Waterway.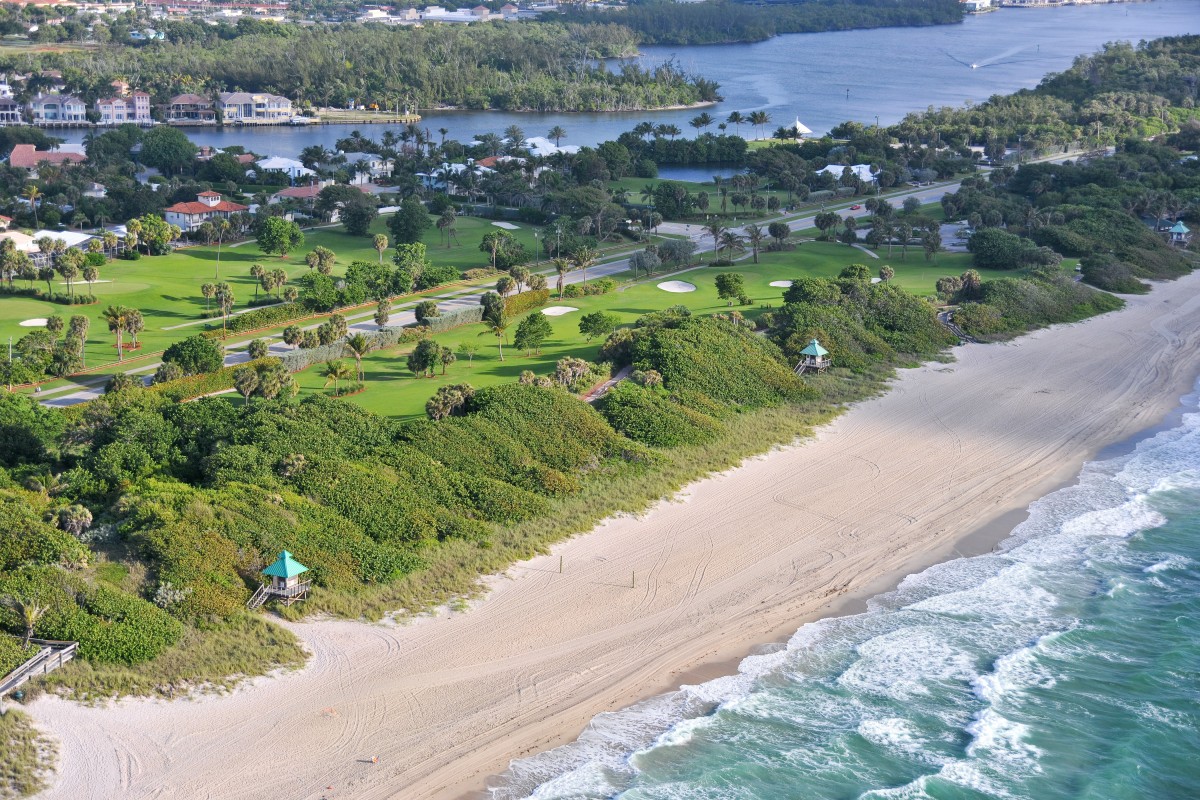 [simple_qsw xf_gf20121128203214100844000000="golf course" ]
[listings market='' listingType='residential' xf_gf20121128203214100844000000="golf course" pageSize='12' grid_size='3' sortfield='daysOnHJI' sortorder='asc' map='1' pagination='1' search_widget='0' search_widget_prepopulate='0' slider='0']