In-Town Living benefits include having food and shopping amenities within walking distance to your residence. Palm Beach In-Town Living goes from Worth Avenue, north to Royal Poinciana and from the Ocean to the Intracoastal. The beautiful yet small downtown of Palm Beach Island is flanked with cute European style courtyards, subtropical plants and modern art sculptures. Enjoy seeing the luxurious shopping or the Mediterranean revival architecture as part of the Palm Beach In-Town Living Lifestyle.
Delray Beach In-Town Living refers to east of Swinton Ave and the area surrounding Atlantic Avenue and the coastal Seagate neighborhood. Delray Beach has been undergoing a huge revitalization of its historic areas which are within walking distance to the amenities of the Atlantic Avenue. With hundreds of restaurants and boutiques, people appreciate Delray's diversity, downtown events and happening vibe.
Boca Raton's In-Town Living is centered on the Mizner Park and Royal Palm Shopping centers, from Federal Hwy to the ocean. Boca Raton's downtown has been exploding with new condo development and there are many other projects on their way or just breaking ground. Boca Raton in-town living provides people with easy access to restaurants, shopping, The Boca Resort, the Intracoastal Waterway and the ocean. Living in-town in Boca provides the convenience of a small city with the vibe of a vacation town.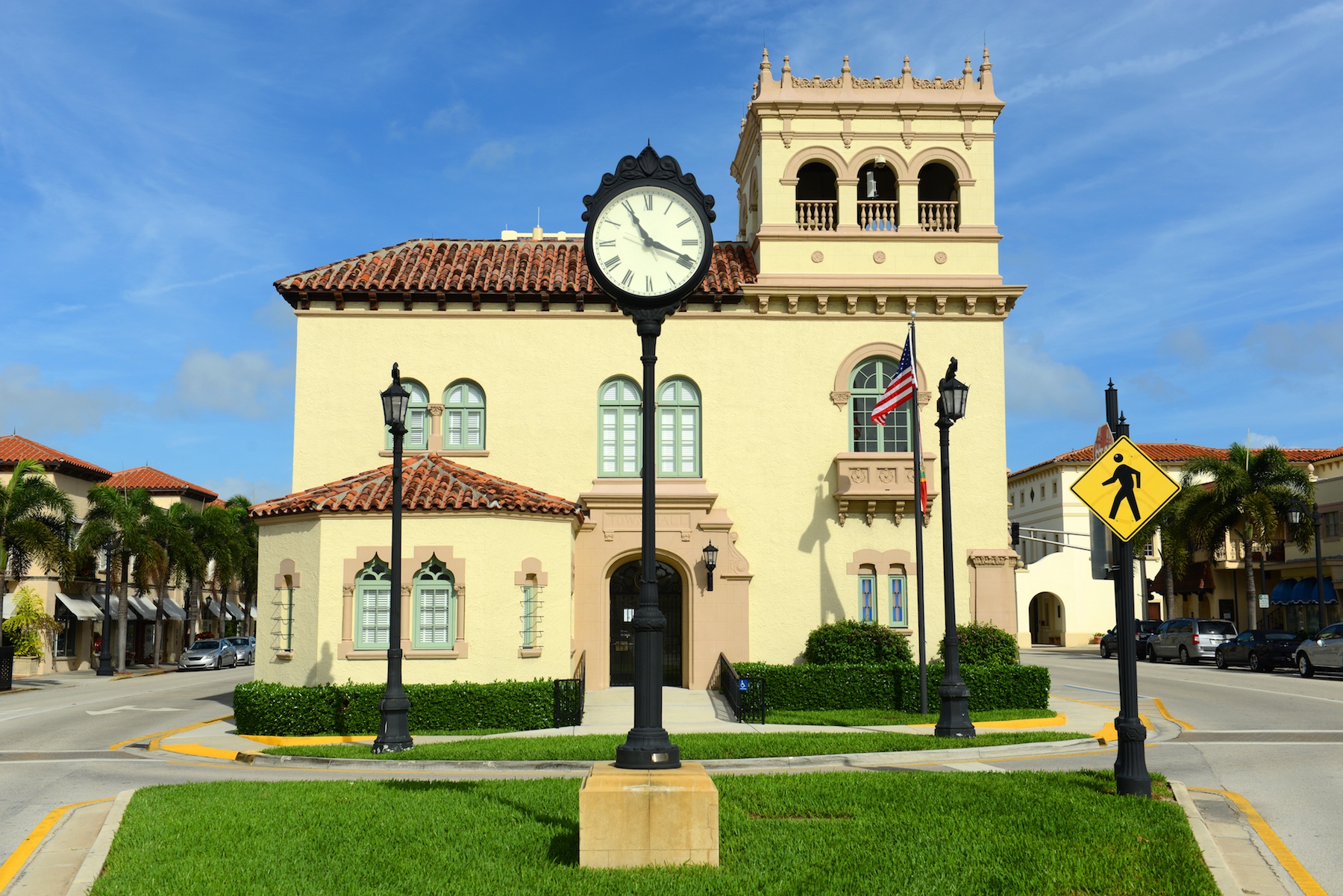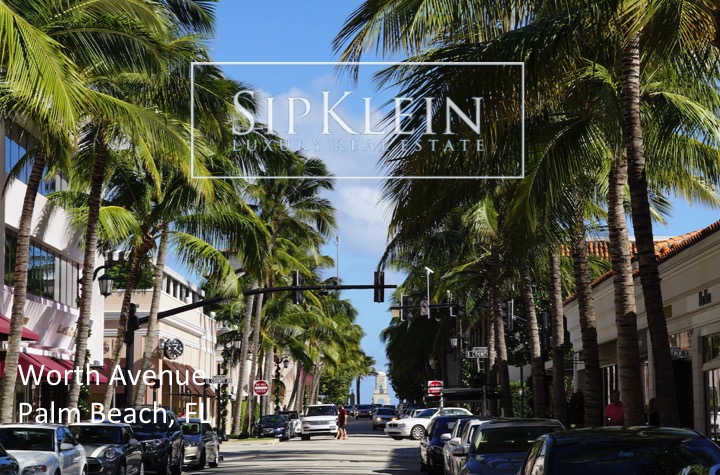 [simple_qsw description="in-town" ]
[listings market='' listingType='residential' description="in-town" pageSize='12' grid_size='3' sortfield='daysOnHJI' sortorder='asc' map='1' pagination='1' search_widget='0' search_widget_prepopulate='0' slider='0']