Palm Beach County is known for its naturally beautiful beaches and 300+ days of sunshine a year. Living Oceanfront and being able to see, smell and hear the ocean daily is an incredible coastal lifestyle opportunity. South Florida is known for its long stretches of soft sandy beaches and the ability to live, work and play beach-side along the coastal barrier island.
When you live oceanfront or beach-side you feel like you're always on vacation, even if you're working. The swaying palm trees, the steady breeze coming off the ocean, the crystal blue shimmering waters, can be a part of your everyday life during your time living or vacationing here. Oceanfront living is available in single family private estate homes, luxury condos and townhouses.
The oceanfront and coastal lifestyle will put the most stressed minds at ease and provide numerous other health benefits. The ocean is a constantly changing beautiful display of nature at work, sometimes still, sometimes choppy, the coast is a living work of natural art that cannot be replicated, but can be enjoyed and appreciated. Over recent years Oceanfront homes have seen a strong increase in comparable values making them a great investment consideration for your Real Estate Portfolio.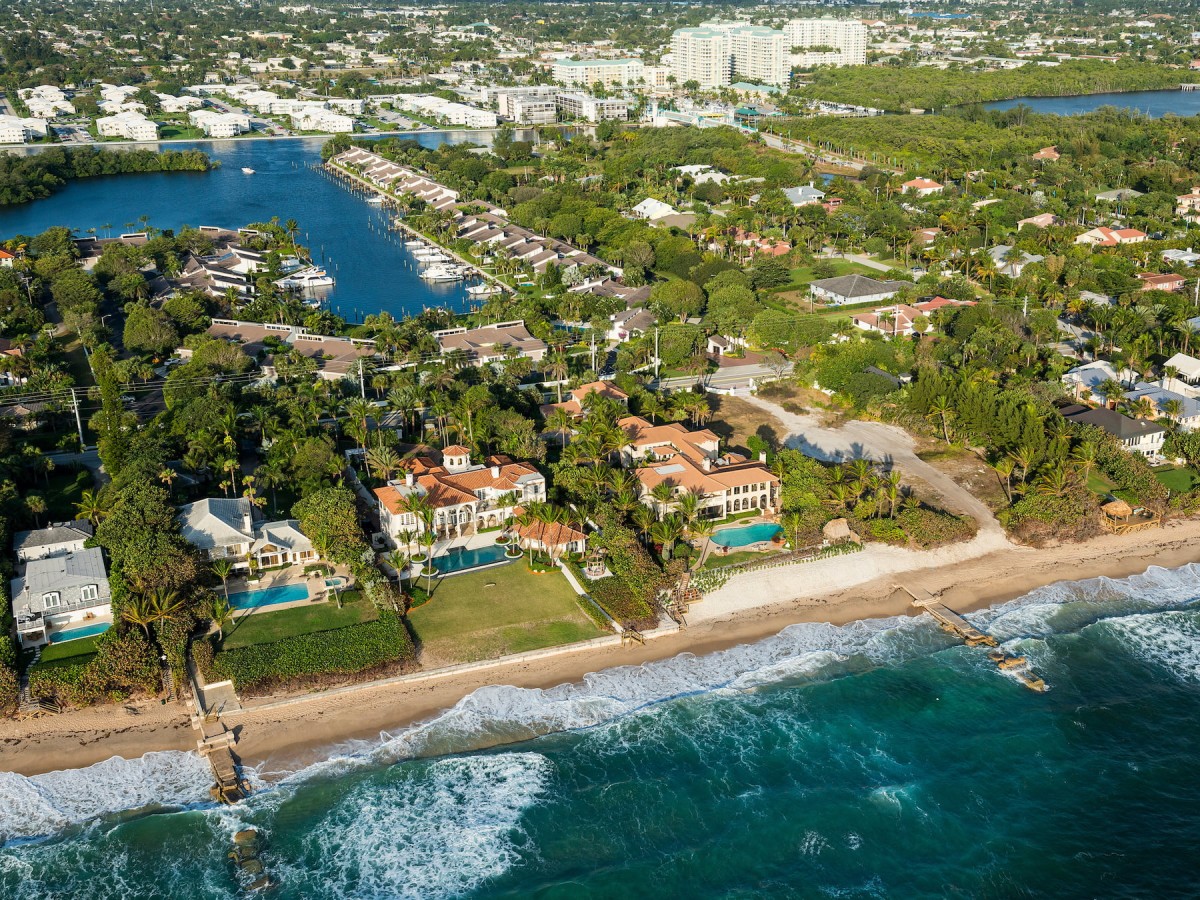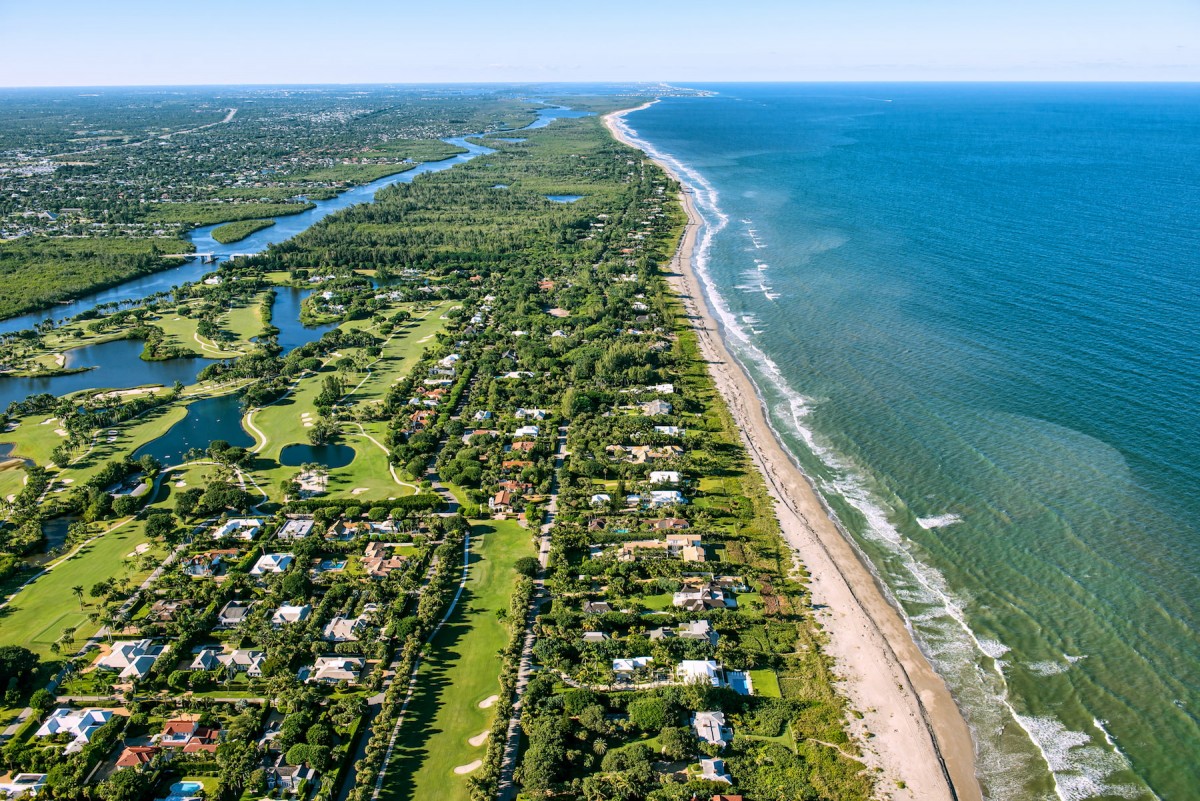 [simple_qsw xf_gf20121126194243720208000000=oceanfront ]
[listings market='' listingType='residential' xf_gf20121126194243720208000000=oceanfront pageSize='12' grid_size='3' sortfield='daysOnHJI' sortorder='asc' map='1' pagination='1' search_widget='0' search_widget_prepopulate='0' slider='0']