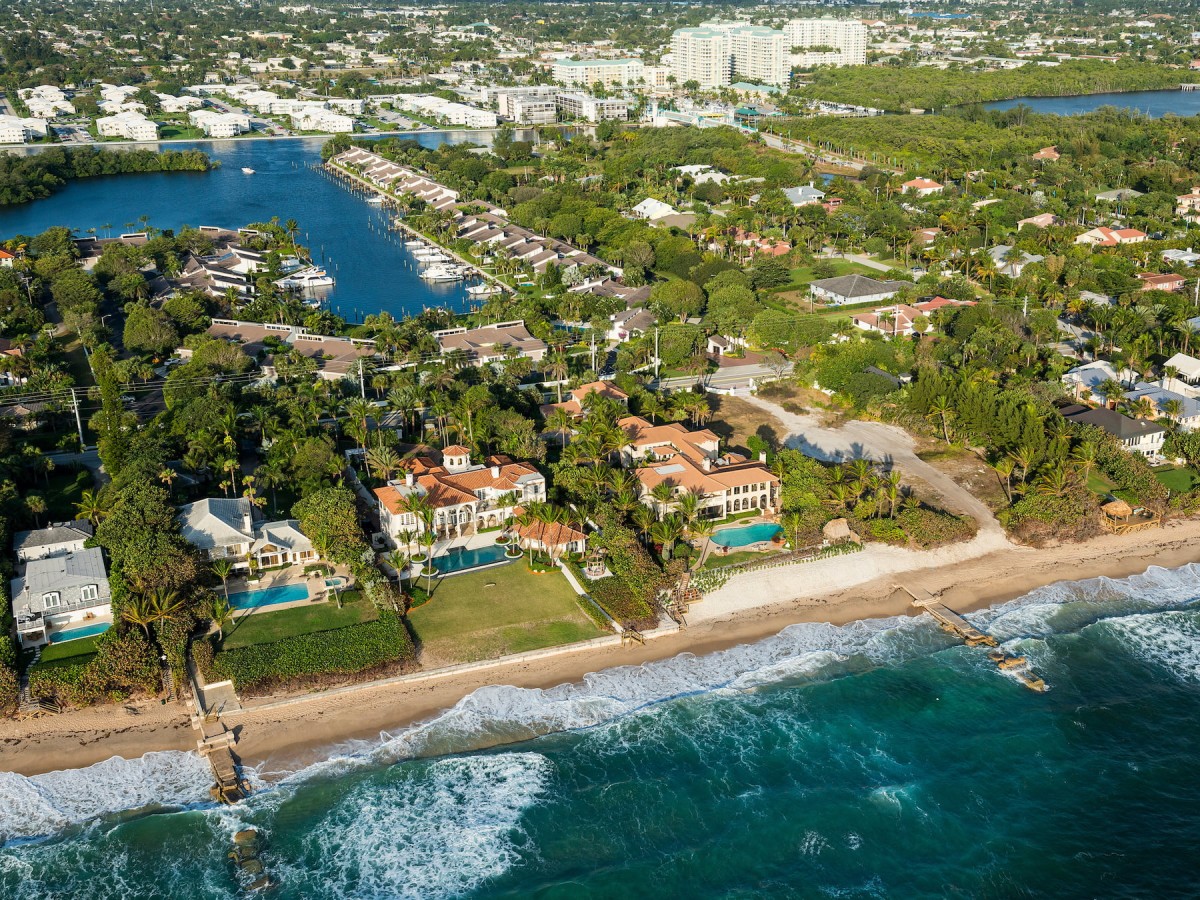 Selling With Us
Selling your home can be an exciting time, full of hope and anticipation.  The team at SipKlein
will provide you with up to date property information and market analysis to properly advise you in selling your property for the highest possible price.

SipKlein is a true full service real estate agency specializing in precision targeted marketing campaigns to reach financially qualified, high net worth buyers who are actively interested in real estate like yours. At SipKlein we don't wait for buyers; we proactively advertise your property using advanced techniques.

The SipKlein Luxury Real Estate Team stands out with excellence in Using Technologies, Pricing, Market Analysis, Marketing and Negotiations.

Selling: You need the best team working to sell your property, agents who can listen and assist you. When working in the luxury market, there are endless styles and details that give identity and character to each home, and at SipKlein, we make sure that prospective buyers understand how unique details can add value where they could be otherwise overlooked.
Marketing: You need intelligent marketing – in print and on the Internet. For Internet marketing to be effective it needs to be precision-guided using real time data filters and professionals to analyze the same. Mobile, laptop, tablet or desktop –SipKlein reaches buyers on every device.
Negotiations: You need strong and effective advocates that can handle high end and complex deals and have the ability to work with all types of professionals including lawyers, accountants, trusts, estates, and the many types of buyers.
Proactive Internet Marketing
SipKlein uses a Proactive sales approach for your home. In addition to listing your home in the MLS system and posting local magazine ads, SipKlein targets possible buyers to your home and advertises directly to them. SipKlein uses data targeting technologies and strategies to get your home in front of buyers that are financially fit and actively in the market for a home like yours on the internet where the majority of buyers are searching for properties.
How SipKlein Luxury Real Estate is Different:
> Every Property receives a custom, fully integrated marketing campaign tailored to Your Property.
> Intelligent, Data-Driven Internet Marketing Techniques are used to Target The Right Buyers Online
> We Access the Global Network of Ultra-High Net-Worth Property Buyers
> Powerful Internet Marketing for Your Property using Social Media Buzz and Influencer Marketing
> Major Lifestyle, Design and Real Estate Magazine Advertisements
> Luxurious Brochures Direct Mailed to thousands of local residences
>> Real time data and layers of programmatic filters, SipKlein is using tools to sell real estate by reaching most of the relevant luxury home buyers at just about any time or anywhere online.
>>> Contact SipKlein today to start the conversation and learn how new technologies, creativity and a huge sphere of influence will get Buyers to your property and get you the offers you want.
Throughout the entire sales process of your property we will be in constant contact with you, providing up to date market analysis and information. We will share with you our knowledge and assistance to make this the best experience for you.
We Look Forward To Working With You!
[simple_qsw]